NETGEAR R6400 Router Configuration Guide
---
This guide will walk you through the setup process for the NETGEAR R6400 Router. It will ensure that your device is configured with the best practice configuration settings for VoIP Quality of Service (QoS).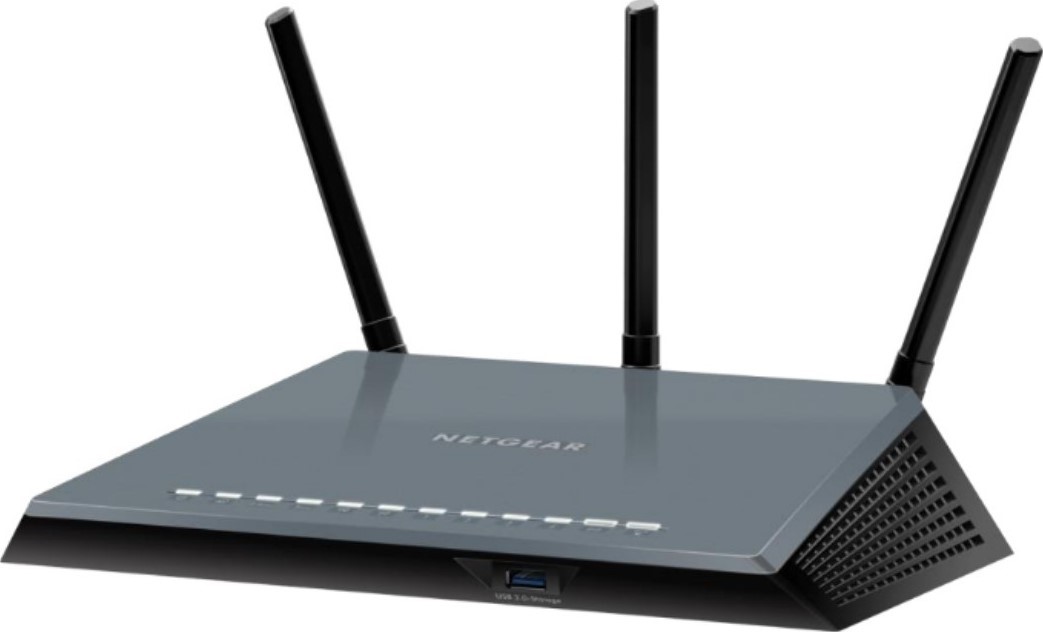 Log in to the Router
Install the router into your network.
Go to http://routerlogin.net in the address bar of a web browser.
The default credentials are:
Username: admin
Password: password
Click Log In.

Router Setup
Click Advanced
Click on Setup
Click on WAN Setup
Check the option for Disable SIP ALG.
Click Apply.

QoS Setup
Click on QOS Setup
Click QoS Setup under that same Setup tab.
Click Upstream QOS.
Click Enable Upstream QOS.
Set the Uplink Bandwidth using the Speed Test option.
Click Apply.

QoS Priority Rules
Click Setup QoS Rule under that same Upstream QoS section.
Click Add Priority Rule and set using the below template for all of —required ports:

QoS policy for: RCI
Priority: Highest
Connection Type: TCP/UDP
Starting port: 7000
Ending port 7050

Create new priority rules for all required ports as dictated by the ports article

Click Downstream QOS under the QOS Setup tab.
Check Enable Downstream QoS.
Add rules based on By Device.
Select the SimpleVoIP phone under the list of devices and click Add.
Repeat this process for all SimpleVoIP phone devices on this list.

Ports and Firewall Settings
Reference the SimpleVoIP: Firewall Setup article for information regarding IPs, ports, and config servers that should be whitelisted.