SmartPBX: Hours of Operation and Holidays
---
Hours of operation allow you to determine where and when calls are routed.
Typically when your location is closed, you may want callers to be directed to a closed message or voicemail, so they know that you are closed, and they are not able to reach anyone.
Login to SmartPBX
Go to admin.simplevoip.us and enter your admin credentials.
If you've forgotten your username: your username is the email address used to place your order
If you've forgotten your password: it can be updated or restored by clicking on the "Forgot My Password" link.
Need help signing in? Contact us.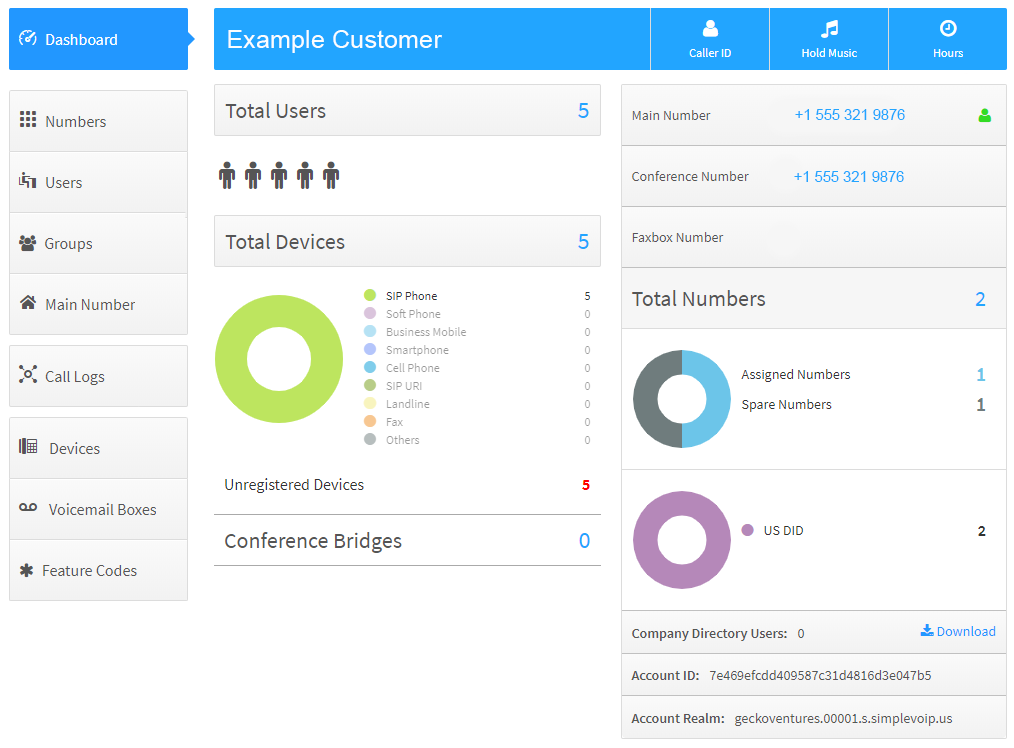 Setup Hours and Holidays
Calls that come into your location during open times route to your open call flow; calls after the closed time goes to your closed call flow. Each day can have different hours. To set your open and closed times:
Click on the Users tab from the left menu.
Click on Office Hours Strategy.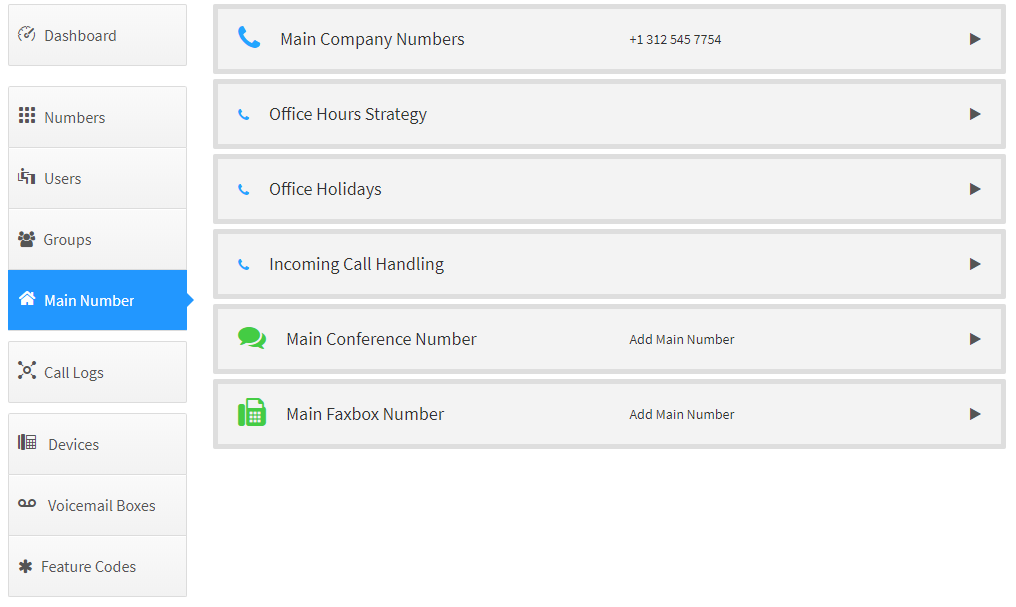 Note: Our system uses military time.
If your location is closed on any day of the week, simply uncheck the box to the left of the day. If you are closed for the lunch hour, click the box at the bottom of the week and enter your lunch hour start and end times so that calls are appropriately routed while your business is closed for lunch and after hours. You may also set your location as open 24 hours.
Create Holiday Closures
Return to the Main Numbers menu and click on the "Office Holidays" category where you can enter the name of any holiday you wish, even your custom business holidays, then select the month and date that you are closed.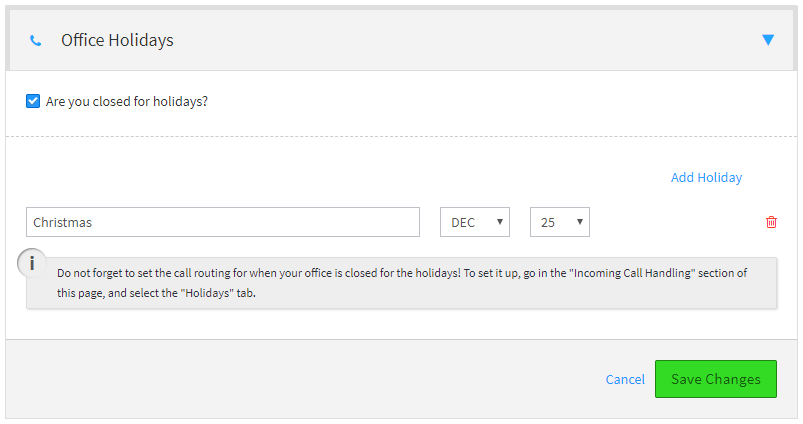 You may add or delete as many holidays as you see fit.
To delete holidays, simply click the

red

trash can next to the holiday.